Deidre M. Henderson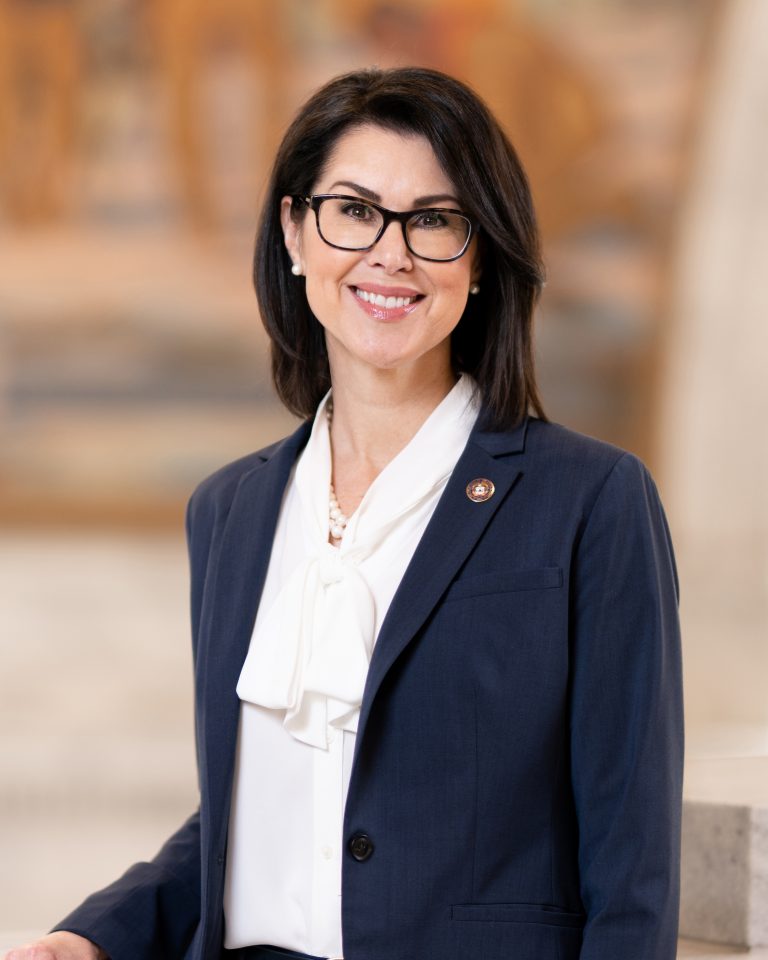 Deidre M. Henderson became Utah's ninth Lieutenant Governor on Jan. 4, 2021. Prior to her election as Lt. Governor she served for eight years in the Utah State Senate.
As a vocal champion of the underdog, Lt. Governor Henderson has used her time in public office to increase opportunities for small business owners, women, families, and underserved communities by identifying and removing barriers to success.
Lt. Governor Henderson and her husband, Gabe, are longtime residents of Spanish Fork. They have five children, three sons-in-law, and two grandsons. She graduated from BYU in December 2021 with her Bachelor of Arts in History, inspiring other nontraditional students across the state to finish their degrees.